[ad_1]

Many of us may remember Tina Turner's hit — What's Love Got to Do with It? It came along with visuals of a powerful voice with the equally big, blondish hairdo. One did not know then that there was more to her than this high-energy facade. She was born Anna Mae, in 1939 in Nutbush, Tennessee. She faced racial issues of the time and in addition, a broken home, a broken heart, domestic abuse and financial troubles during mid-life, before she found real love. Hers is a story of resilience.
Tina: The Tina Turner Musical (performed at the James M Nederland Theatre in Chicago) is a two-hour-40-minute biopic that documents her music and life, both dispassionately. While you squirmed at the unfairness of things, you also saluted her never-say-die spirit. Tina up close, through her ups and downs — she grows on you until you realise that's she's a rock star and a trailblazer as well.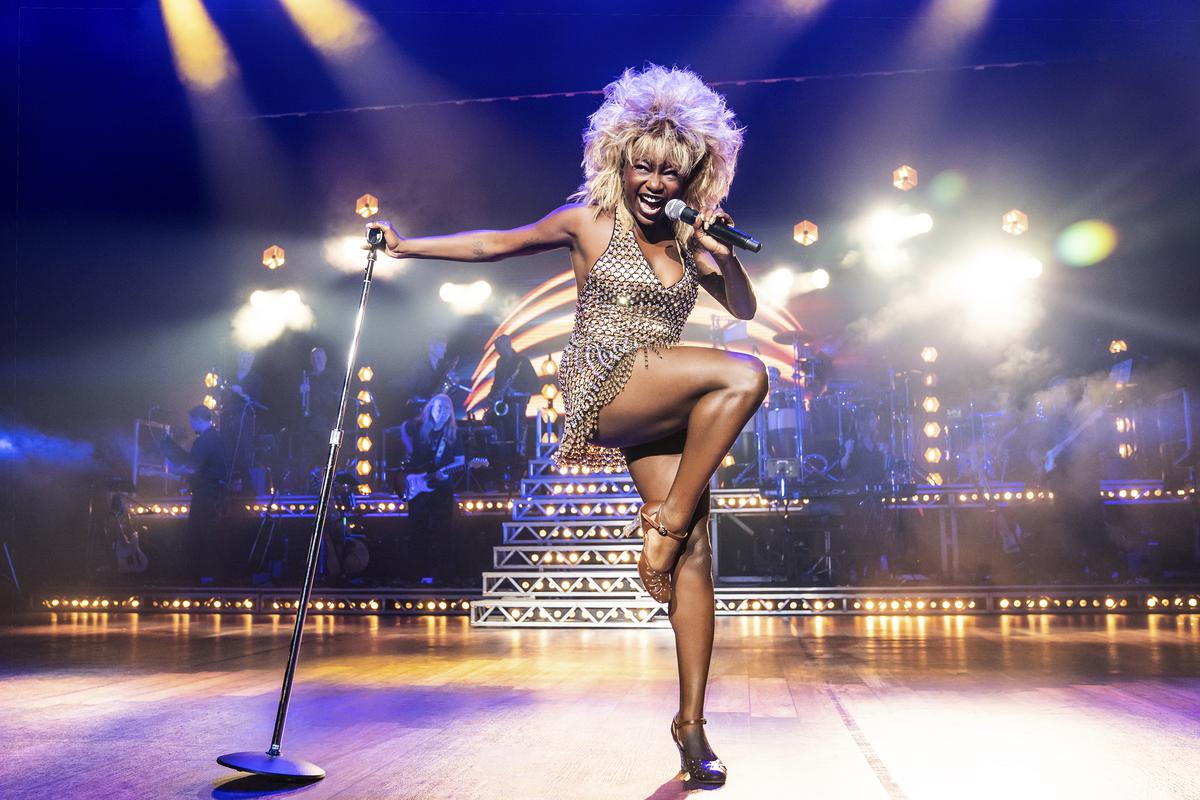 Forming a new band
Twenty four songs have been scripted in, quite appropriately, during the story. Tina was comfortable across music genres from Gospel to Rhythms and Blues to Rock n Roll, the last having given her the most fame. Anna Mae (Ayvah Johnson) loved singing ('Nutbush city limits') in church. She was raised by her grandmother (Ann Nesby), before she joined her mother Zelma (Roz White) and sister Aline in Memphis.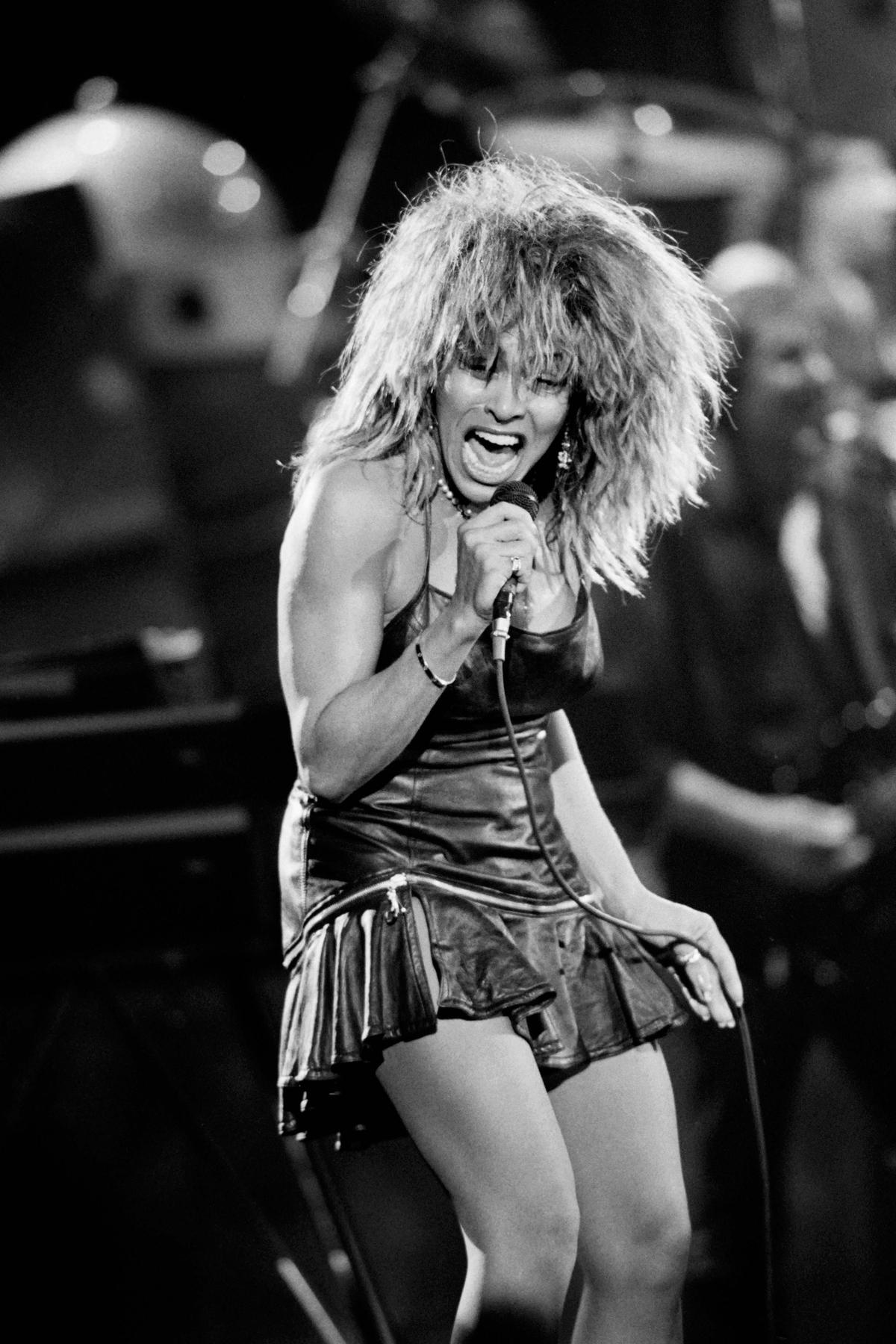 In a poignant scene, Anna leaves home, singing 'Don't turn around.' Ike Turner (Garrett Turner) discovers her in a nightclub in St. Louis and convinces her mother ('Its gonna be fine') to join his band. He names her Tina Turner (Zurin Villanueva), forming the Rhythm and Blues band, 'Ike and Tina Turner Revue'.
She is in love with saxophonist Raymond Hill who tries to keep her ('Lets stay together'), but Ike is getting possessive and wants to marry her. She does, more out of professional compulsions. She tells him that she is pregnant with Raymond's child in a sensitively portrayed 'Better be good to me'. Through the endless tours and the performances, Ike gets more abusive. The band members leave, urging Tina to follow suit. They teach her the Buddhist chants to give her strength.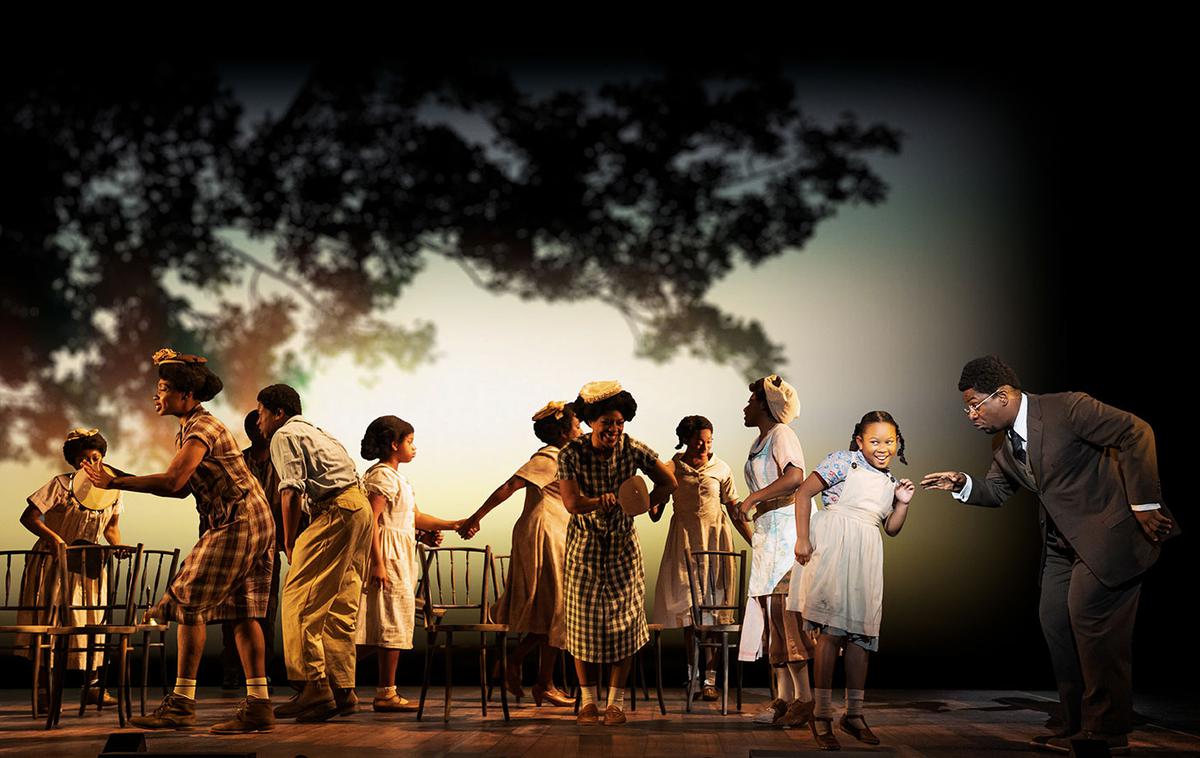 When Tina is asked for a solo recording, 'River deep mountain high' and Ike is paid to stay away, he gets worse, once assaulting her son Craig, apologising soon after ('Be tender with me baby'). Tina overdoses but is made to check out for a show ('Proud mary'). After another violent fight, Tina flees bruised to a hotel for the night, introducing herself and promising to pay later ('I don't wanna fight').
High-energy performance
Having to support her boys, she sings in small Las Vegas bars. She has to re-invent herself as no record label was ready to sign on an 'ageing black singer'. The sensuous, dark-haired beauty with luscious locks transformed into an aggressive Tina, with a fierce hairdo and high-energy in the pop chart-buster 'What's love got to do with it'. There was no looking back after that.
The show begins with Tina preparing for a concert. Moments before she ascends the steps, she calms herself with Buddhist chants, 'Nam-myoho-renge-kyo'. Flip back to her childhood in Nutbush and the story moves forward.
Having made it on her own, Tina prepares for her first mega solo concert in Brazil, the show that made it to the Guinness Book of Records. She ascends the stairs with 'Simply the best'. And suddenly, it's no more an act. The closing scene is electric, as Tina sings a concert, of 'What's love got to do with it', 'Nutbush city limits' and 'Proud mary', and more, bringing the audience to their feet, thirsting for more. It was an emotional journey, we laughed and cried with Tina through the roller coaster life. 
The extravagant musical is currently showing internationally and on tour across the United States since fall 2022. It was based on a biography by Katori Hall, Frank Ketelaar and Kees Prins, directed by Phyllida Lloyd, with choreography by Anthony Van Laast and costumes and set design by Mark Thompson.
After her passing, the show takes on the mantle of a tribute. And a good one it was. Grand like she always was. 
[ad_2]

Source link